EMC and microwave specialist.
Supplier of test instruments and turnkey systems.  Extensive catalog from DC to 140 GHz.
conducted & radiated immunity tests,
conducted disturbances,
HEMP generators , fast high voltage pulses, 
EMC and radio measurement software
anechoic & reverberating chambers
antennas for EMC, 5G+, IoT and wireless testing
calibrations of RF and EMC test equipments.
To establish a long lasting partnership with our customers and suppliers through human relationship as a priority.
Since 2010 years , HEMERA RF has been an independent 100% French company relying on strong inhouse engineering skills plus the craftmanship of its suppliers in order to guide its customers from the study and consulting phases to installation and service.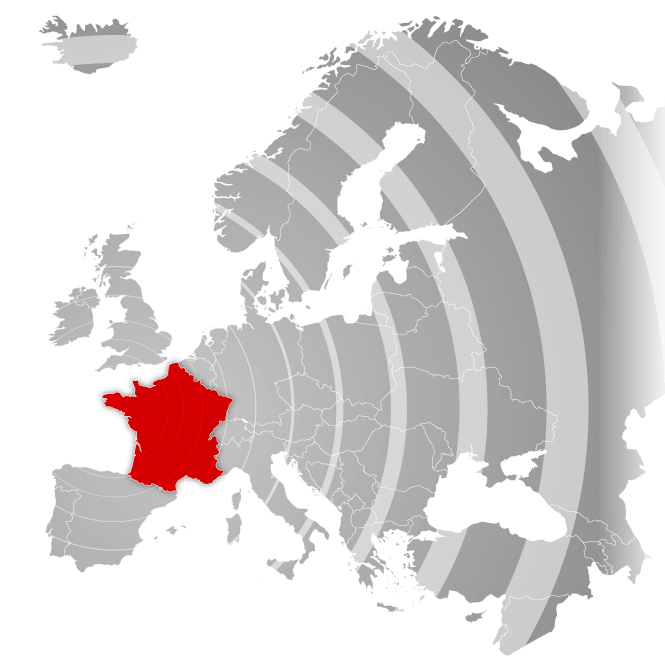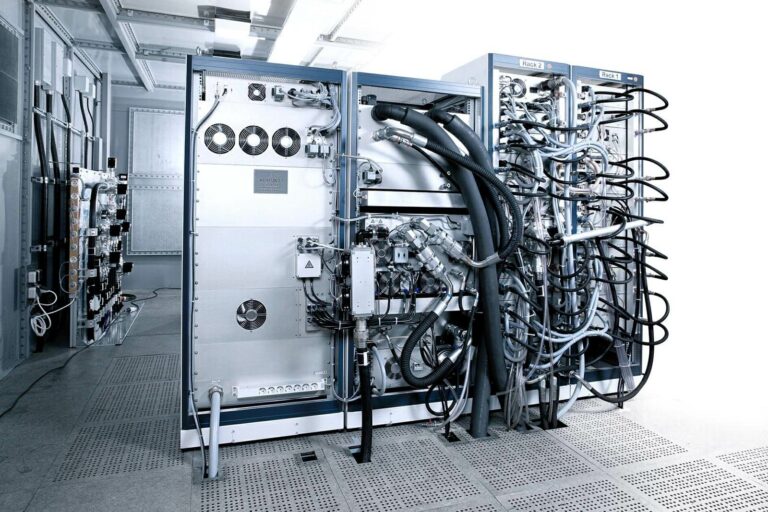 Our range of services concerns the calibration of measuring devices related to EMC and microwave applications: spectrum analyzer, receiver, powermeter, oscilloscope, field probe, antenna, ESD gun, clamp, calibration fixture, LISN…

Some of your devices are out of warranty or more maintained by manufacturers, you now have the opportunity to have them appraised by third-party companies to find an alternative and control your costs.

Do not hesitate to contact us for rental: instrumentation, measuring accessory or power amplifiers. A quick consultation with our partners will allow us to respond quickly.