Signal generator, spectrum analyser, power meter…

Attenuators, Loads, cables, dedicated to EMC

The common mode current disturbance signal can be brought to the test object using various Cdns to inject the signal on uncontrolled cables, shielded cables, balanced cables, coaxial cables and mains power. Decoupling networks are used to ensure that the disturbance signal does not affect the auxiliary equipment and is placed between the test object and the auxiliary equipment.
CISPR 15
CISPR 20
IEC 61000-4-5
IEC 61000-4-6
IEC 61000-4-16
EN55015 et EN55035
Full range for many cables EST (AF, M, S et T)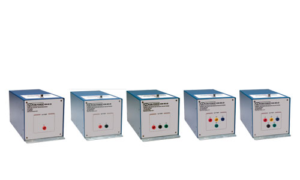 A line impedance stabilization network (LISN) is a device used in the emission and susceptibility testing of conducted and radiated radiofrequencies, as specified in various electromagnetic compatibility (EMC) standards/Emifilter typically passes between a AC or DC power source and the EUT to create a known impedance and provide a radio frequency noise measurement port. It also isolates unwanted RF signals from the power source
FCC Part 15
ANSI C63.4
CISPR 22/32
CISPR 25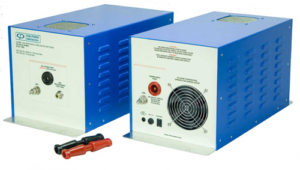 NOISE SOURCES & COMB GENERATORS
Our range of noise sources and comb generators  is used to check the settings of the tests and measurements and ensure the validity of the test results.
. Noise sources,
. Comb generators,
. Combination: Noise source and comb generator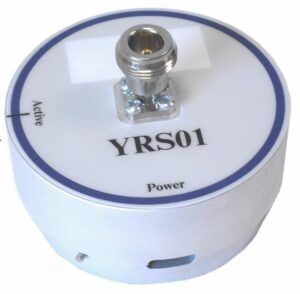 Shielded cameras for EMC environment: video camera via optical transmission.
for indoor or outdoor applications
Manual or automatic control as required,
Models for small rooms available
Wide range of accessories available: screen, tripod, offset on request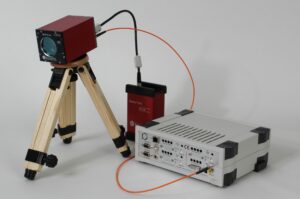 NEAR FIELD PROBE with Tip contact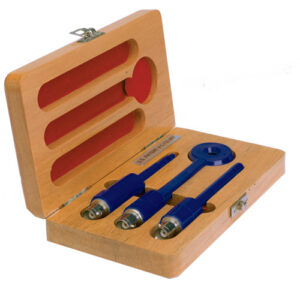 Complete Solution – Includes E and H field probes
Locate Noise Source – Down to a pin with the fine tip

Frequency range

or